Booking & cancellation terms
for winter 2020/21
We have simplified our booking and cancellation conditions
also for the winter season 2020/21 to offer you a carefree winter vacation:
• no deposit necessary
• credit card details for final reservation
• In case of another Covid-19 travel restriction/ban: 7 days before arrival FREE cancellation or change of reservation

To cover all possible cancellation costs in case of a short-term cancellation (also relating to Covid-19)
we recommend you to take out our travel insurance of € 3,00 per person and day.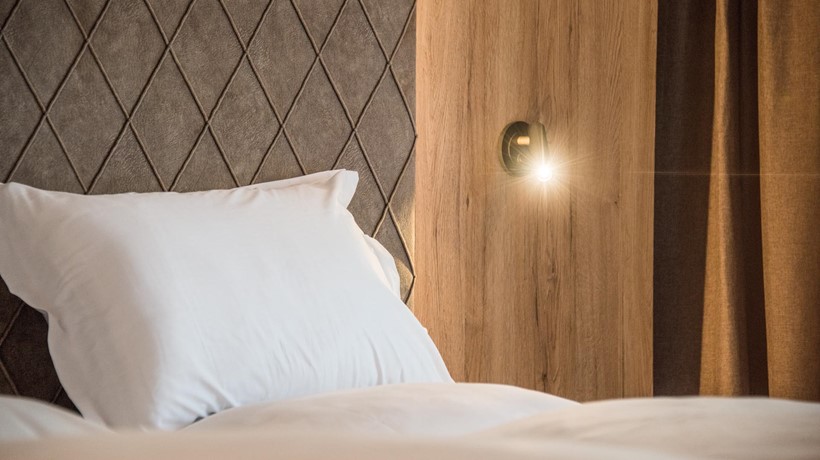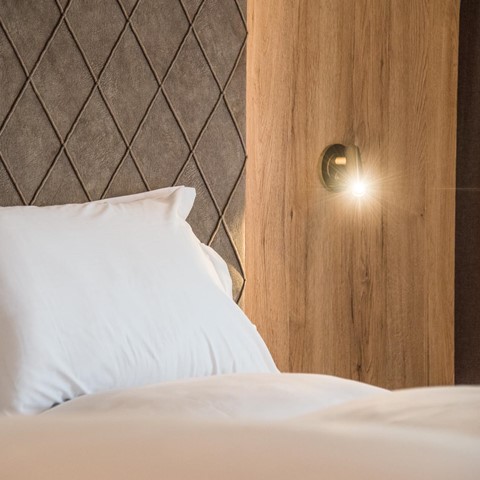 Our security measures for your South Tyrol holiday
Just feel safe!
The health of our guests and employees is very important for us and we would like to continue to provide you - more than before - a carefree and safely vacation.
We care about the actual situation and through many conversations and technical trainings, we made a lot of new acquisitions – since the summerseason 2020 we are up to this challenge! We have adapted our usual working procedures to the legal requirements, which have been approved by renowned immunologists and scientists of our Autonomous Province.
We at the Vitaurina Royal have always attached great importance to hygiene and cleanliness - now even more!
The specifications and requirements of Covid-19 are changing every 2 weeks by the South Tyrolean government. We immediately adapt them to our work routines. The following new hygiene standards are valid UNTIL RECALLED.
Status: 17. October 2020!
More information about the situation in South Tyrol ->