Children's paradise
Unique mountain holiday with your children
At Vitaurina Royal "la famiglia" is of particular significance – as it is usual for Italians. Therefore, we are very happy if you're spending your holiday with your children, the "bambini", at our hotel.
We have a lot to offer – all around the clock and all year round: in summer, the Familypark of the Klausberg hiking area, Cascade swimming pool with natural bathing lake in Sand in Taufers, Minigolf, horse rides or high rope course Enziwaldile Adventure Park in Steinhaus promise lots of fun.
Also in Mühlen kids will never get bored: they will make new friends when climbing, sandcastle building and swinging and planning they can plan new adventures at the very close public playground.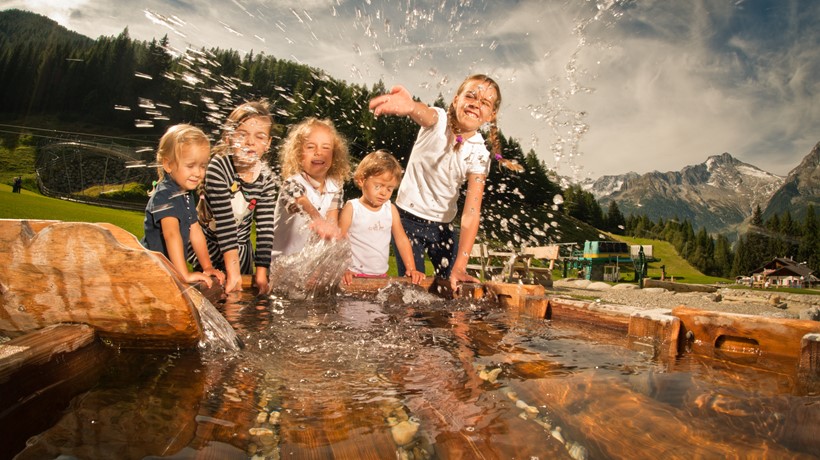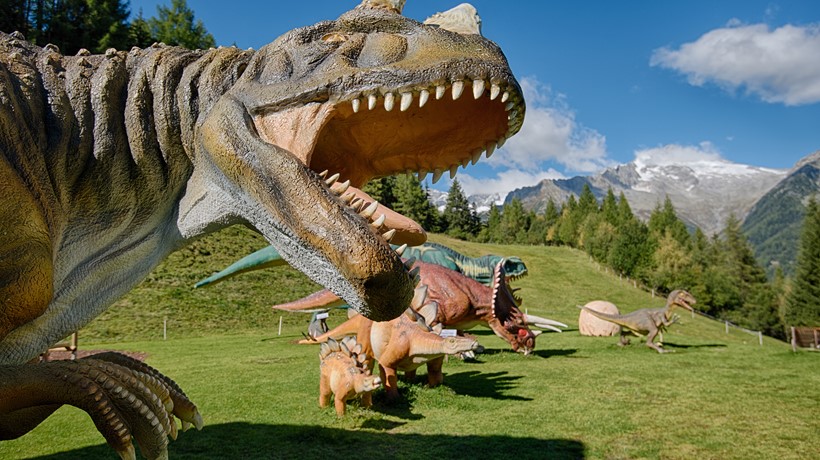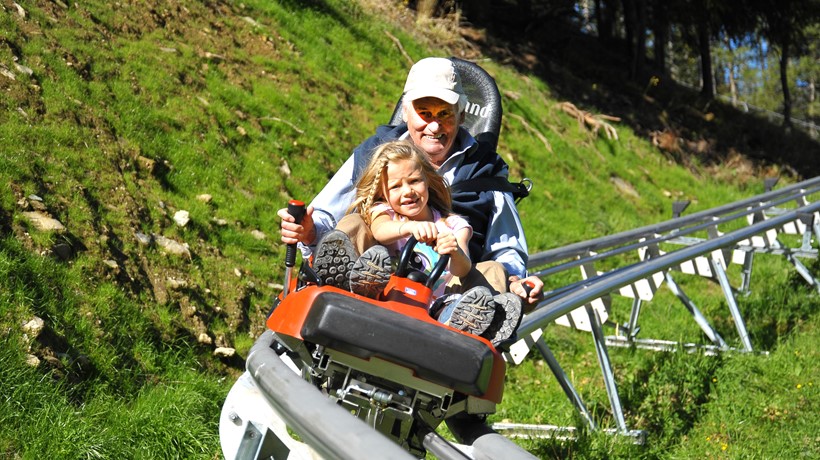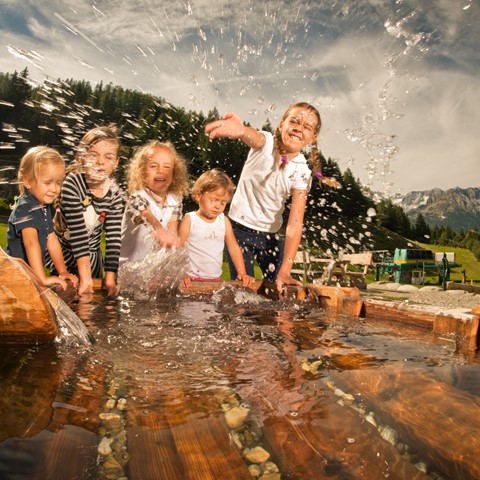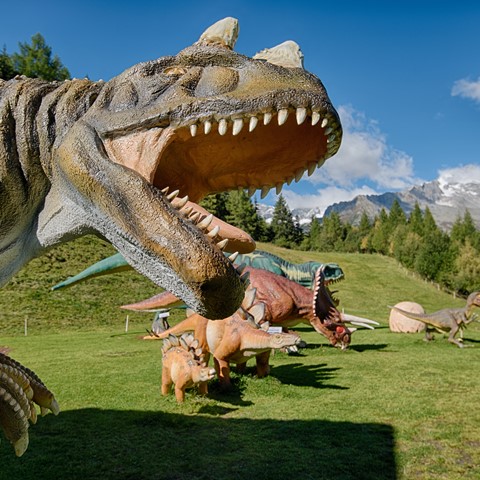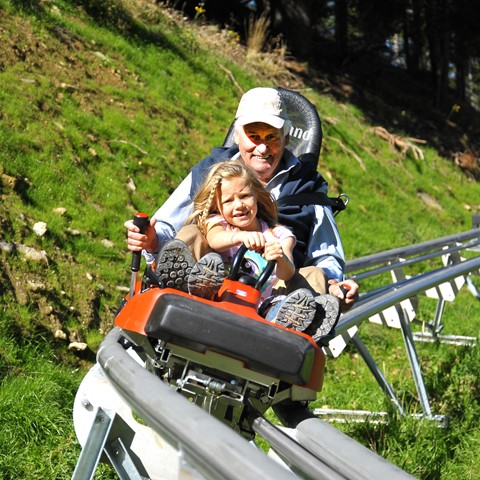 Should the weather be miserable. there's still a lot to experience at Vitaurina Hotel.
In our "Children's' paradise room" there's a lot to discover:
touch screen pc with different memory games
labyrinth table
clip-clap table
train with wagons with different magnetic games
magnetic farmhouse animals game
magnetic Tetrolino game
In summer, our small guests can look forward to an all-new children's' paradise with even more interesting toys such as wall games, touch screen pc, magnetic board, Lego blocks and the interactive game table Fun4Four.
Spend some unforgettable moments during your family holiday in South Tyrol at Vitaurina Royal, we're looking forward to welcoming you!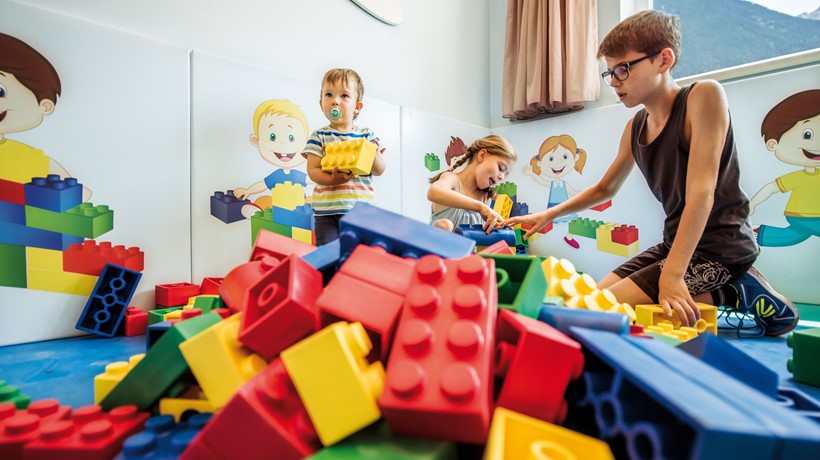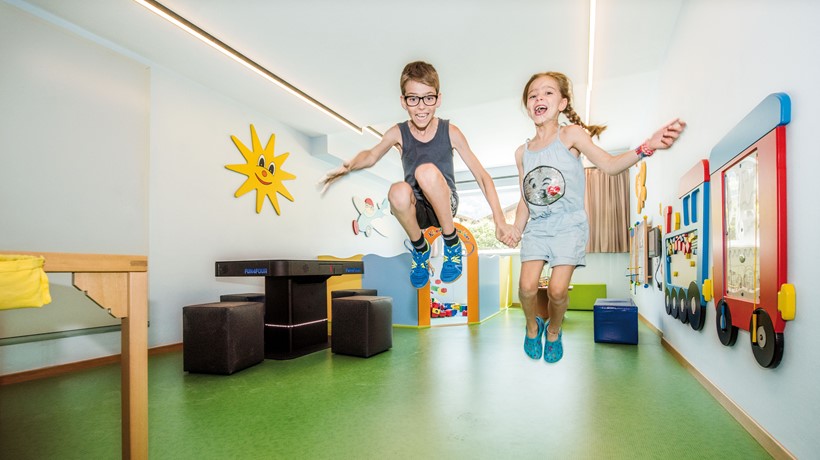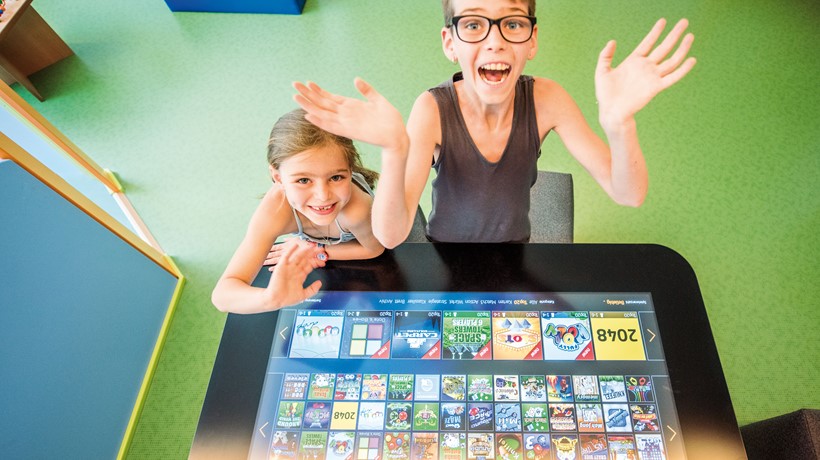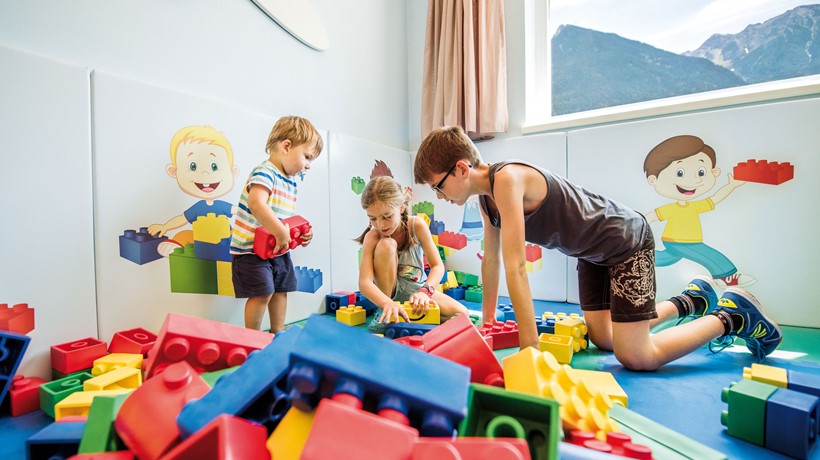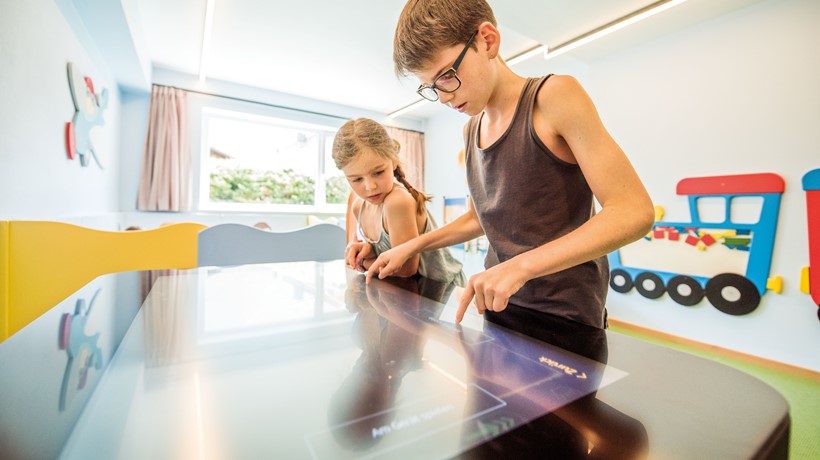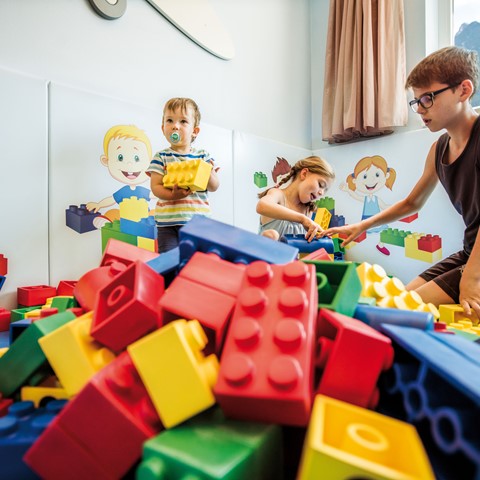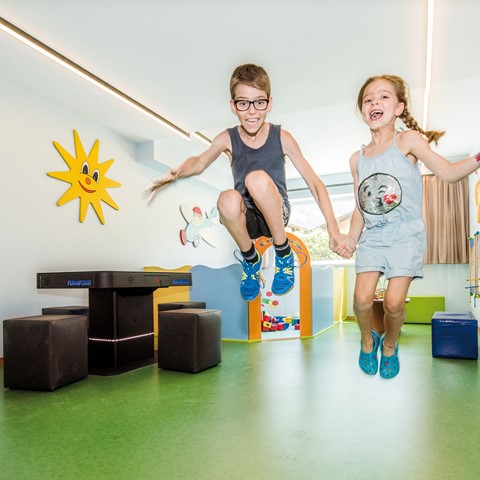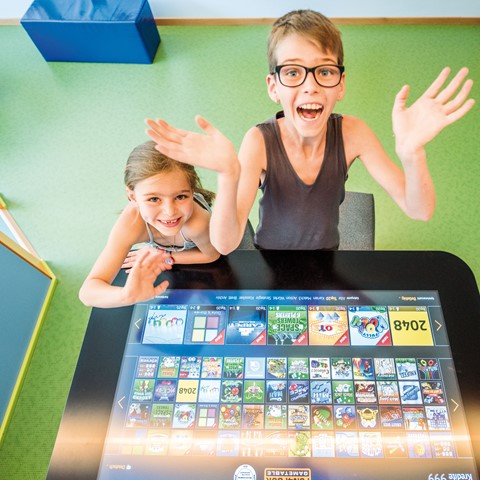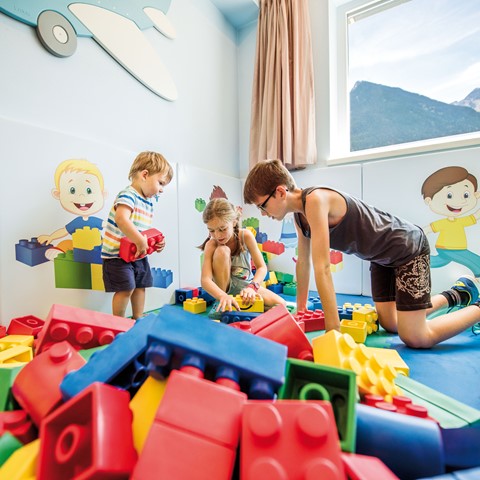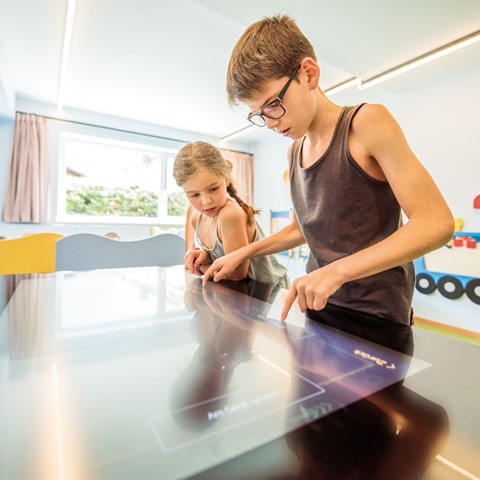 The Farmhouse Gang
Time for a true nature experience: in the woods, in water, with animals, on the farm. A unique adventurous children's programme for kids form 6 to 12 years is waiting!
Programme:
Monday: Games at the Castle – for little Noblemen
Tuesday: Come to the farm
Wednesday: Mountain Indian Adventure and Children's witching hour at Castle Taufers
Thursday: With a GPS through the magic forest
Friday: On the tracks of the cavemen